Social Media
Capitalise on your social media assets with tailored strategies that engage influencers and customers in two-way brand conversations
Capitalise on your social media assets with tailored strategies that engage influencers and customers in two-way brand conversations
Social platforms provide an open forum; criticism about your products and services can be as damaging as praise can be helpful. We can manage your social media by providing a consistent voice that followers can engage with across all brand messages.
Consumers have become increasingly influenced by social content and the widespread ability of their peers to share opinions about the brands they're using. In this environment, engaging with your influencers and advocates in two-way brand conversations has become the twenty-first century equal to word-of-mouth.
	 	 
	 	 


Free Social Media Audit

	 	 


Get your Social Media performance report. No obligations.

	 	 
	 	 

Our Social Media services will help your business by:
Performing an in-depth social media audit of your site and brand messaging
Listening to who is saying what about your brand and where online
Providing you with a detailed overview of brand activity across all social media platforms
Creating a strategy for engaging with influencers and customers in your area of business
Free Social Media Audit
Get your Social Media performance report. No obligations.
Social Media Strategies That Inspire Engagement
We understand the reactive nature of social media, but we believe that spontaneity combined with a planned strategy will bring you the best results. This is why we work with you to build a social media activity plan around important events and dates within your business and industry sector.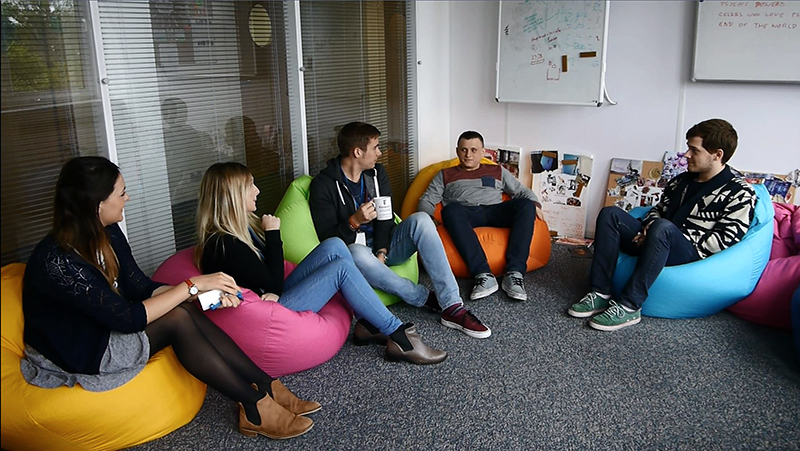 Above: Regular sessions are held to plan and review social media strategies
Strategy Digital's team consists of experts in social media as well as SEO and digital content creation. As a result, you can enjoy complementary services that will help you strike up positive brand conversations with target influencers and customers through engaging content.
So that you know your social media strategy is yielding the results promised, we'll provide you with structured and regular reporting on our progress. This way you'll be able to clearly see the impact our activity is having on the perception, following and influence of your brand.
Reasons to work with us include:
We will create structured posting plans with a consistent voice suited to your business
Our digital content expertise will push your social media influence to new boundaries
Insightful reporting that allows you to see the impact of our activity on your business
Deep knowledge of Facebook, Twitter, LinkedIn, Pinterest and Google Plus allows us to find the best matches for your business
Pay On Results Pricing is available for Social Media Marketing Services
Above: Learn how Pay On Results Pricing works to improve your traffic
	 	 
	 


For more details on performance based pricing click here