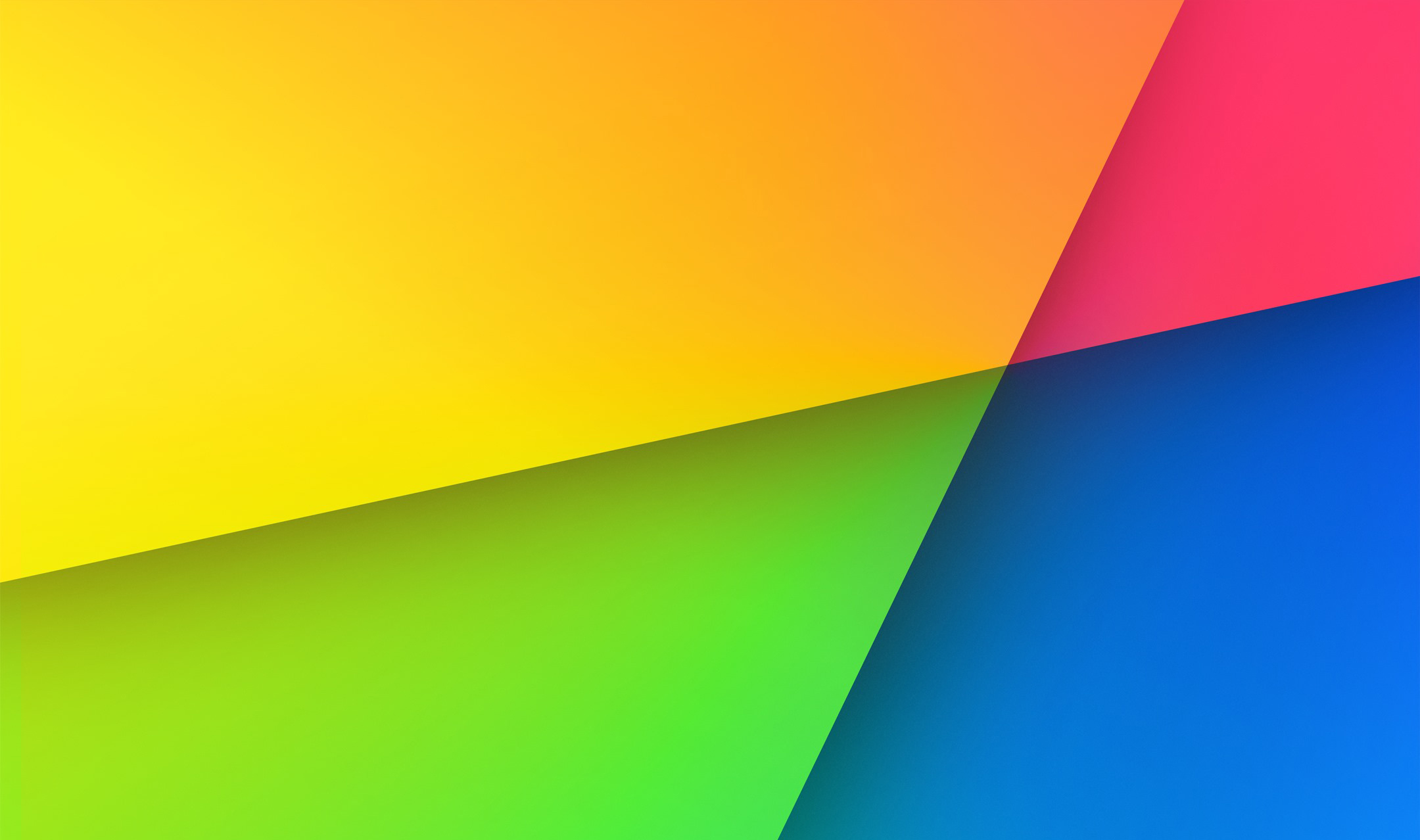 Leverage Google's own social media platform to build your authority, extend your reach and create brand advocates
Harnessing The Power Of Google Plus
Harnessing The Power Of Google Plus
If your business is not on Google Plus then you are missing out.
If your business is not on Google Plus then you are missing out.
Why?
Because Google Plus is the baby of Google – the world's most popular and powerful search engine. Google loves businesses that are on Google Plus and that's reflected in the search results. What's more, Google Plus offers unique features that make it great for sharing content, engaging with people and building your customer base.
In short, if you are not already using Google Plus, it's time to start.
Having a strong, well-managed presence on Google Plus strengthens your position on Google and puts your business in front of millions of Google Plus users.
But there is little point in setting up a Google Plus page and then forgetting about it. You need to regularly post useful content that attracts and engages an audience and makes them aware of your business.
That's what we do for you. We build your Google Plus presence and ensure it works hard for you by adding quality content and using all the features that make it such a powerful medium. We also offer a dedicated service for Google Hangouts On Air – the video chat platform on Google Plus.
There's plenty more to say about Google Plus and what it can do for your business. So much more, in fact, that we have written this free ebook – Google Plus: The Secret Weapon for your Business.