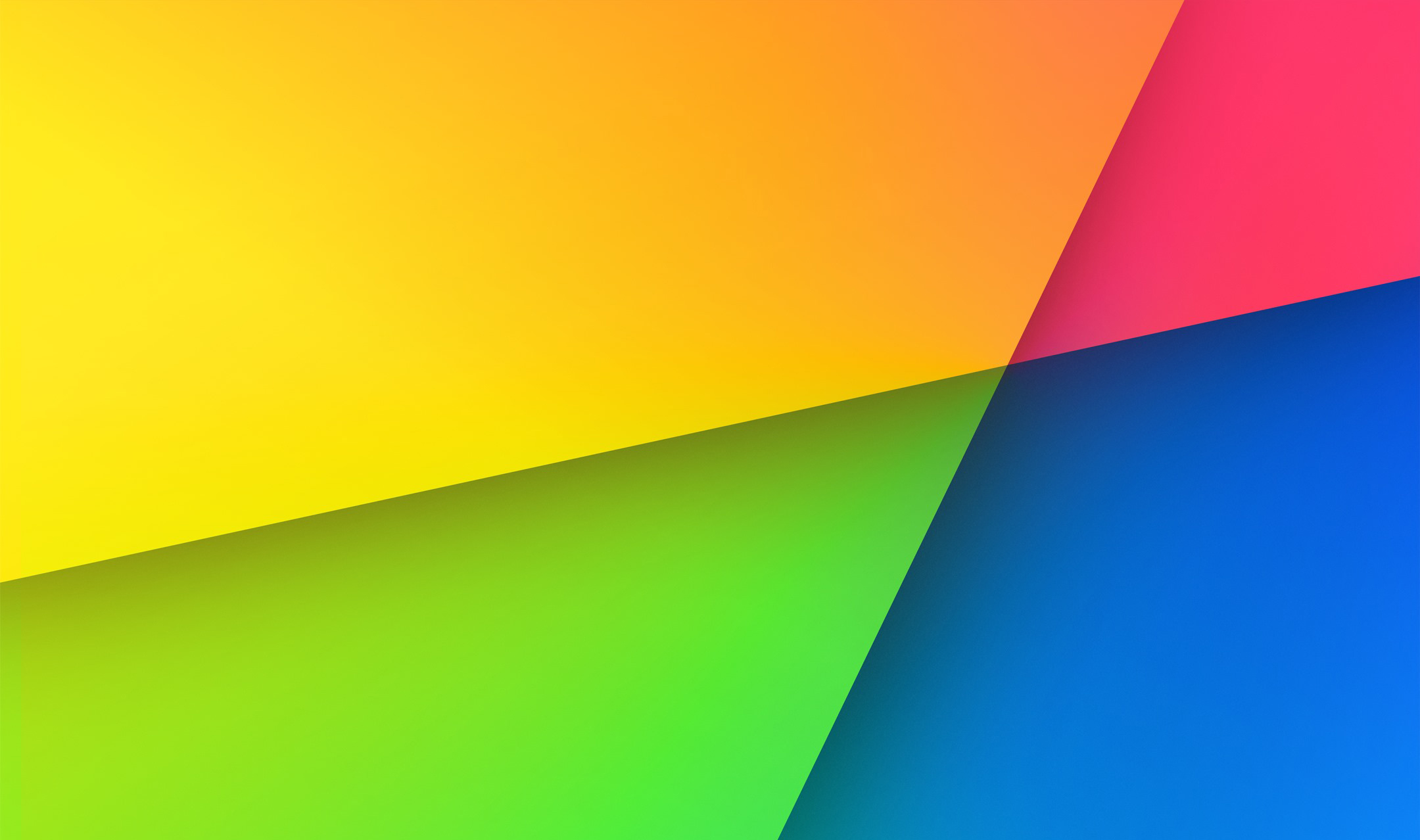 Leverage Google's own social media platform to build your authority, extend your reach and create brand advocates
Google Plus Page Management
Google Plus Page Management
Leverage Google's own social media platform to build your authority, extend your reach and create brand advocates
Leverage Google's own social media platform to build your authority, extend your reach and create brand advocates
Why should your business care about Google Plus? Because Google Plus is Google.
Every post published on Google Plus is indexed as a separate page in Google's search engine, within seconds of it going live. Google uses Google Plus authorship and publisher tagging to recognise authority. When a user is logged in, the search engine ranks relevant Google Plus posts.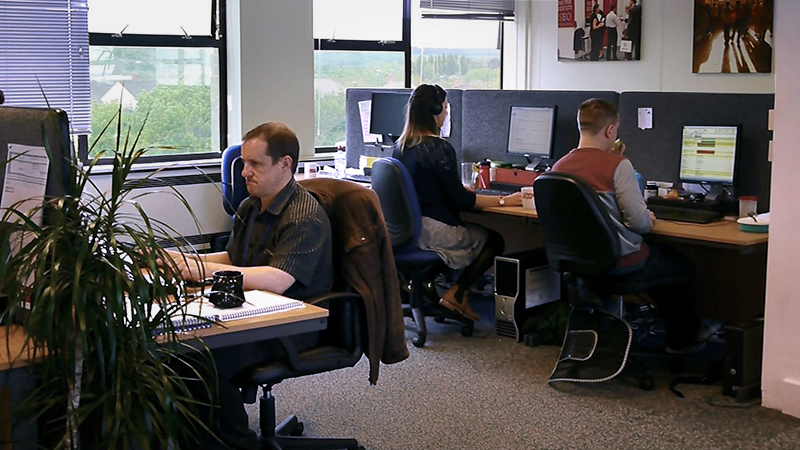 Above: Our social media team includes some of the country's foremost Google Plus experts
A Google Plus page for your business, populated with great content that attracts engagement with your target audience, creates brand advocates who amplify your message for you. This has the added benefit of increasing your rankings, bringing more traffic and sales to your website.
How can Google Plus help your business?
Get ahead of your competition as Google Plus participation is gathering momentum
Heavy investment means it's an exciting platform for businesses to reach their audience
Personalised search shows relevant Google Plus posts in users' search results
Customers connected to you on Google Plus will see your content more often
Use communities to create a tribe of brand advocates who love what you do
Integration with YouTube means increased adoption across the globe
Hangouts On Air facilitate direct interaction with prospects and customers
It's an ideal network for content promotion
Plus Post Ads allow promotion of Google Plus posts via 2 million different publishers
This innovative advertising opportunity encourages engagement with your content
Ever Increasing Circles
Our initial review of your brand activity and assessment of audience potential allows us to establish an action plan. By overhauling your setup we can ensure that your page is shipshape, attractive and well-positioned to maximise opportunities.
Identifying key communities, influencers and hot topics in your sector helps us to learn what works. A progressive posting plan means visitors learn what to expect from your page and by reaching out to engage with targets we raise awareness of your brand.
Establishing a brand voice with consistently interesting and valuable content combined with a continuous strategy of adding people who respond to relevant posts will grow your followers and helps to create a circle of brand advocates.
Reasons to work with us include:
Social media experts who've run successful campaigns on behalf of multiple clients
Transparency when creating posting plans ensures we are all on the same page
Expertise in hosting Hangouts on Air (and we are often guests on popular Hangouts)
Experience running Plus Post Ad campaigns to promote creative content
Strategy Digital is also pleased to offer a range of services for Google Hangouts On Air, including set-up, hosting and training.
For more on why you need to harness the power of Google's social network (and how to do so), download our FREE ebook, Google Plus: The Secret Weapon for your Business.